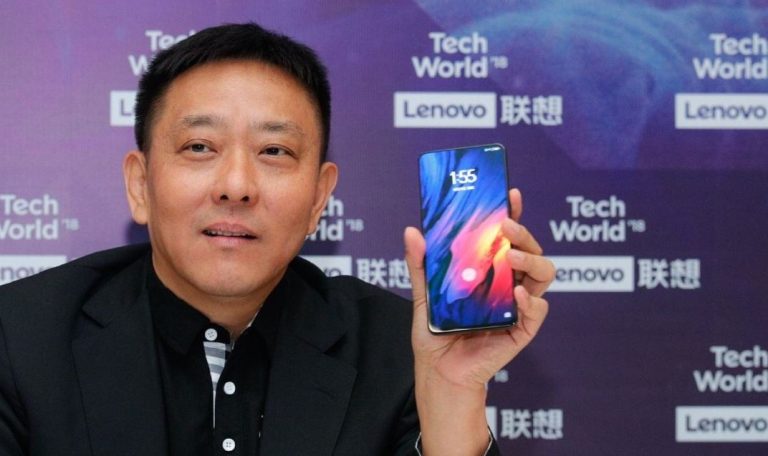 This is the first year of Lenovo to re-launch its new flagship smartphones. From the perspective of the domestic smartphone movements, they attach a great importance to this return and have created a lot of voices in the market.
The company released Z5 in the first half of the year, although it was too hard in marketing with good price/performance ratio, it still got a good response. In the second half of the year, Lenovo suddenly announced that it is developing a full-screen Z5 Pro Series. The excellent screen ratio makes this phone widely expected by consumers, and the Z5 Pro will be released in October.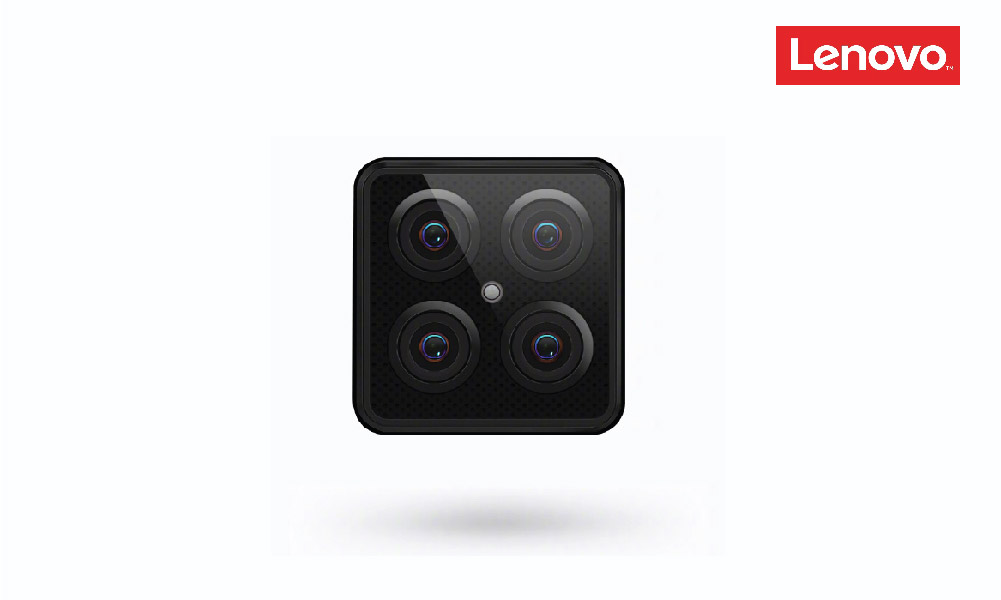 Today, an alleged person from Lenovo posted in the media about the company's new arrival. It clearly shows that with respect to Z5 pro, Lenovo is planning to release a four-camera smartphone in mid-October. The preheating poster wrote "Yuba can't" and gave a four-shot design directly. The design is very similar to the previously exposed Huawei Mate 20 series. The four cameras are arranged in a square, and the flash is placed diagonally.
If you look at the design, no doubt it should come true this time. However, still, we need to know whether it is a new arrival or else a preview of Z5 Pro's rear camera system. Before Lenovo, Samsung is also likely to release its first four-camera smartphone, namely Galaxy A9 Star Pro.
If Z5 Pro really carries four photos, or launch another four-camera phone, then this would be a good start for Lenovo to raise its market.