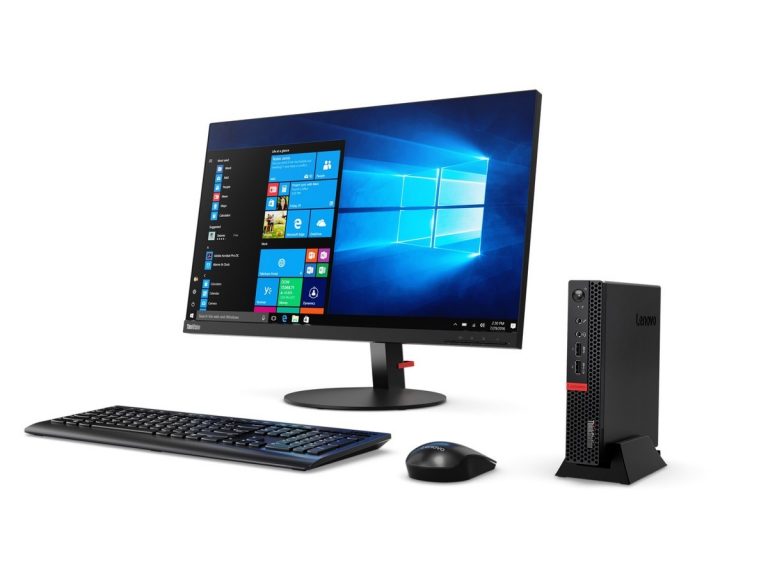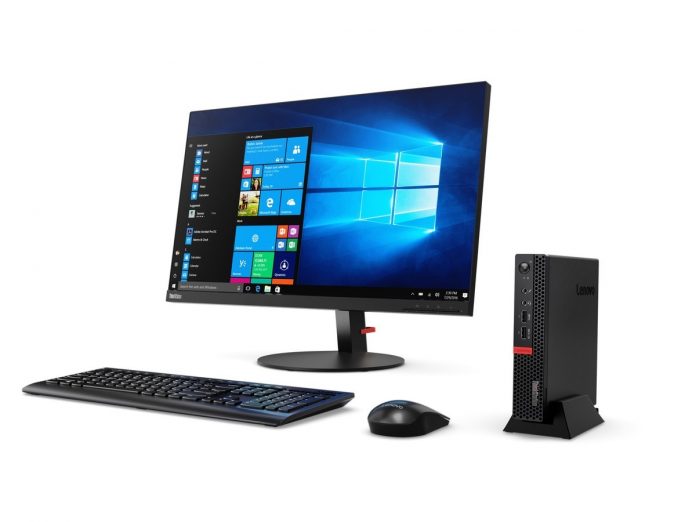 Lenovo has unveiled its ThinkStation P320 Tiny, and it is small form factor workstation and utilizes minimum space and power. The station boasts the latest 7th generation Intel Core i7vPro processor and is complemented with Nvidia Quadro P600  GPU. The device is compatible with Lenovo's ThinkCentre Tiny accessories.
The P320 Tiny desktop will endear itself to the business community since it offers a solution in a small package and occupies minimum space. It offers an assortment of ports, which includes four mini DisplayPorts and five USB 3.0 ports.
Dwindling office space is pushing manufacturers to build small but professional level computing power into pocket-sized chassis. The ThinkStation P320 Tiny is an independent software vendor certified workstation. It is not bigger than a paperback book and measures just 1.4" x 7.1" x 7.2". It is even smaller than the HP Z2 Mini, which was launched last year.
It is going to become the new benchmark for miniaturization of the desktop. It cannot be called a replacement for the other models from the company but has been evolved according to the needs of modern times. People are increasingly working from remote locations or in shared environments where space is a premium. While there has been an increase in computing power, miniaturization is also the key to any modern office. Its small size makes it ideal for professionals on the move or for product managers who have to conduct classes or demonstration in remote locations where space and power is a premium. A self-contained workstation is exactly what any traveling professional will desire complete with a display and keyboard.
On the downside, it is tiny and light and can be easily stolen. However, there is an integrated slot for a Kensington lock which can secure the chassis and the doors which open to give access to the interiors. The problem of keeping the components cool in the limited space has been tackled effectively by the manufacturers, and for the first time, it is possible to cool a Quadro P600 in this chassis. Delving deeper we can see the GPU and cooling fan, packed snugly into the 1-liter chassis. Of course, there is no possibility of expansion within the P320 Tiny, but there is an expansion box with USB ports on the top.
The P320 Tiny is expected to go on sale today starting at $849.