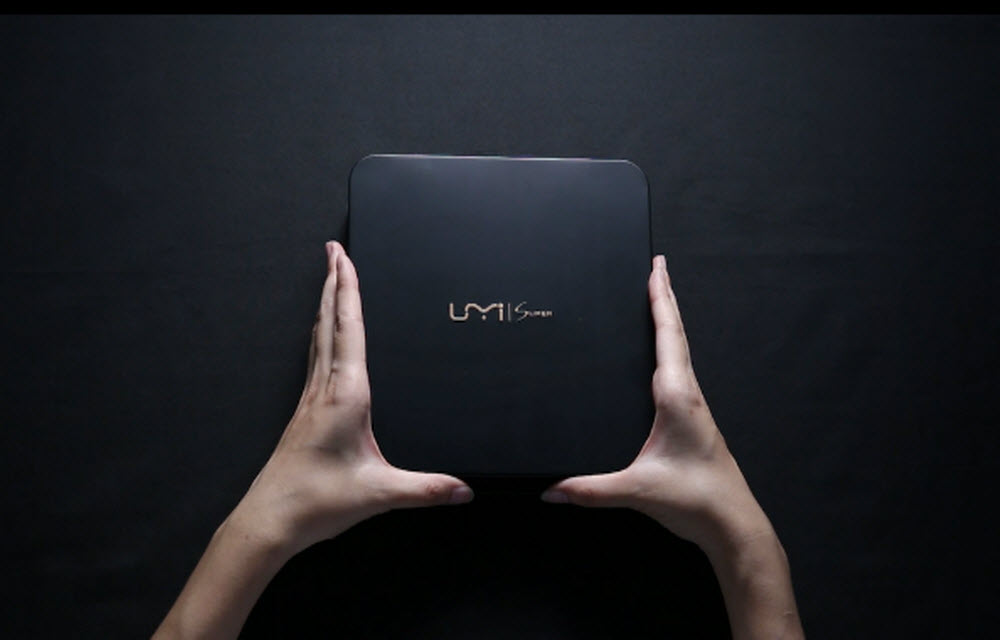 UMi Super has released a new unboxing video now, which is give us a chance to know more about the phone. UMi Super claim to be everything we imagined to first 4GB phone and even more.There are seven reasons that'll make you know about this new smartphone.
Related Reading:
Reason 1: Premium design & Build Quality
The first thing anyone will notice about the Super is its design. Its metal unibody sits solidly in your hand, making it feel more premium that it actually costs. Although its generous display is 5.5 inches huge, it won't feel like too much of a stretch because it's curved in all the right places with the lightning fast fingerprint reader sat ergonomically on its back.  
Reason 2: SHARP sunlight display
The phone sport a Sharp 5.5" resolution display, which is very sharp, vibrant and it has a decent sunlight legibility. As unboxing video show the pictures looking beautifully into the 2.5D Corning Gorilla Glass front.
Reason 3: Big Battery with fast charging
It's 4000mAh comes along with PE+ fast charge and Type-C technology allow you the use of the phone for the whole day on just a 30-minute charge up to 75%, perfect for a quick fix if you've forgotten to charge your Super overnight.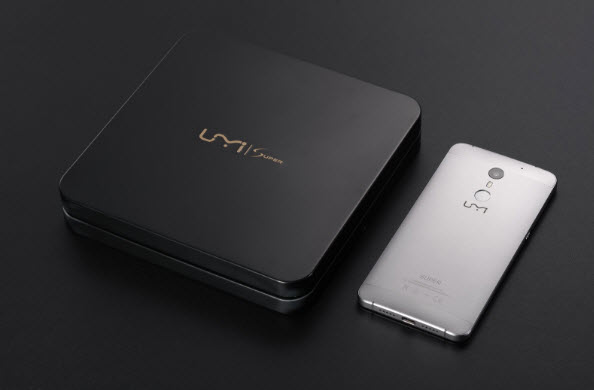 Reason 4: Mighty Performance
Running at pure Android 6.0 OS, the processor- Mediatek Helio P10 4×Cortex 2.0GHZ- also plays a big part in the impressive performance. 4GB RAM from Samsung makes it a breeze to multitask on the move. Hop into your in the box to check your emails, quickly switch to the 13MP camera to catch a snap moment, then return to the game you were playing; UMi Super equipped to handle it with ease.
Reason 5: Fast speed camera
When it comes the camera, Super have a 13MP rear camera from Panasonic which allows stock app take pictures very fast as we can see in the video UMi showed off. The daylight image quality is very good. There is a good amount of detail, colors look natural, and the images look sharp.
Reason 6: Customize experience
Customize the device functions more personality like Smart key as a short cut for any APP, Navigation button from left to right or right to left; physical or vitural button. Rainbow Skylight notification. For example, missed call for red, message for blue, whats'up for purple. This will enhance the experience when you face several situations.
Reason 7: Pricing $179.99
Pricing is where the Super goes from great to amazing. The $249.99 sticker price is tough to beat, not to mention $179.99 presales price make it unbeatable. 
If you already get the Super , you should share your favorite experience on UMi community with everyone! We will choose 3 winners who will receive the accessories of Super from UMi team.
Buy from Amazon Here | $285.99