Oukitel U15S is a thin smartphone from Oukitel with a nice design and good performance. It got good welcome in the smartphone industry for the good specs packed inside. As per the company, it is one of the best devices from them. With a camera of 8 MP on the front and 16 MP on the back, it provides good visuals even in extreme lighting conditions. High quality built with the aluminum material provides a good comfort in hands without disturbing the users. In addition, it also provides good grip on hands so that to hold it tight all the time.
A 5.5-inch full HD display with vivid colors is there on the front covering most of the front portion. 2.5D curve adds more clarity as well as hardness to the screen. So far, the screen performance is nice and works well with the high FPS game and HD videos. So, we may expect a better screen on this smartphone apart from recent Oukitel products.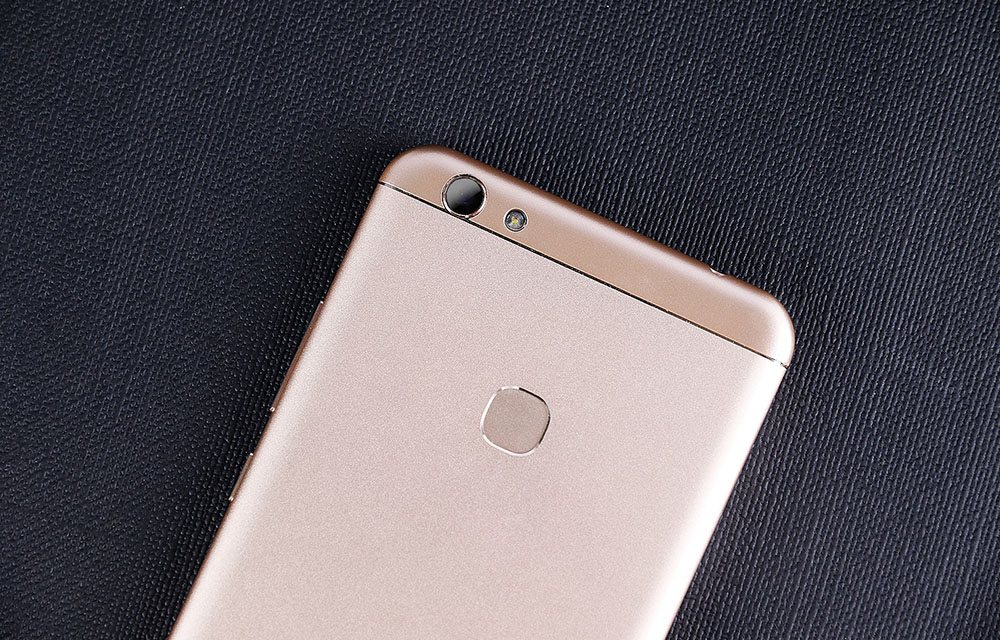 The device is powered by an MT6750T octa-core 64bit processor alongside the Samsung 4GB RAM and 32GB ROM to enhance the multi-tasking capabilities. As per the officials, it can run smoothly even after installing 50 different applications. That sounds interesting for an affordable price tag of $139.99 during the presale. Later the pricing may vary, but not much as the Oukitel devices are normally cheap.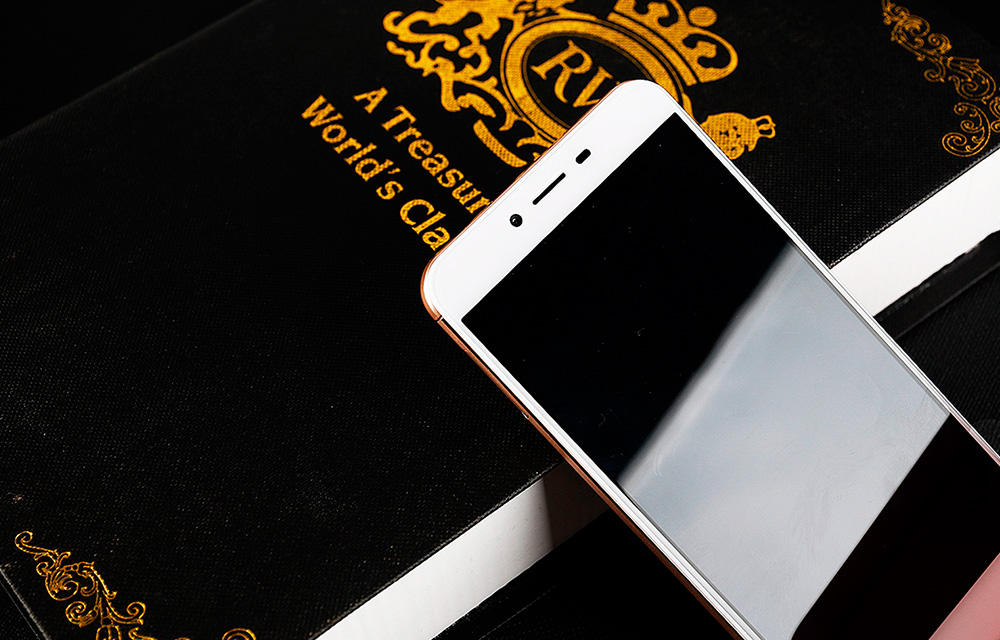 Another important thing to notice is the image capture is possible in numerous ways including volume key shot, touch focus shot, fingerprint shot, and even V gesture shot. So that no more need to stretch your fingers to capture a perfect pic. The presale is on the go, and the device will start delivery from the middle of November. If you want it with low pricing, it will be better to be quick.