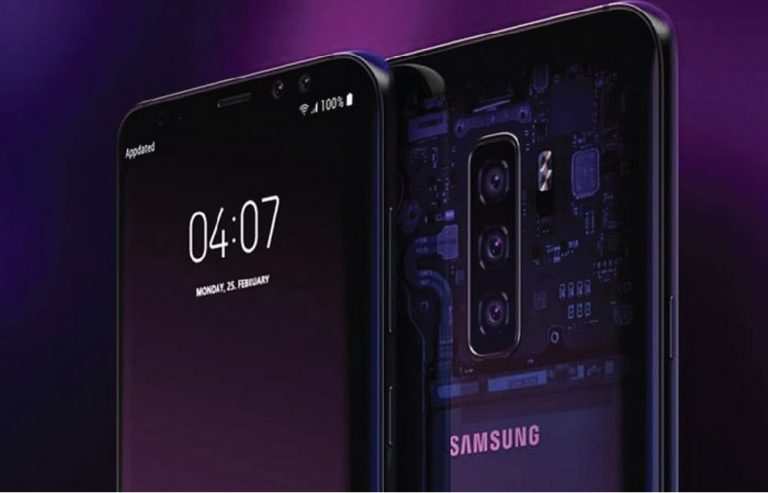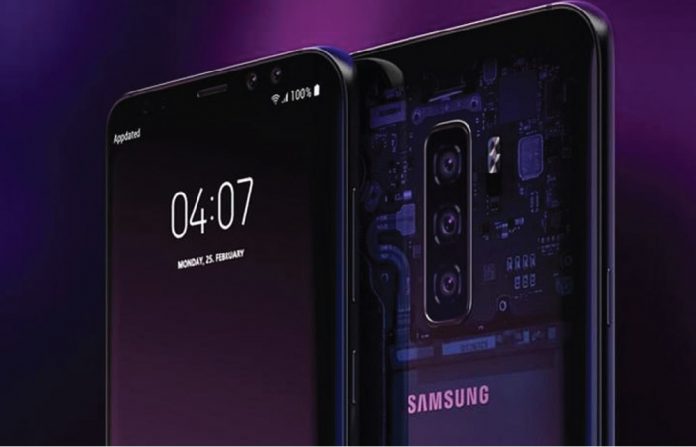 Samsung needs a knock-on effect for its upcoming Samsung Galaxy S10. For several reasons, including among them the fact that the low sales of its latest generation of catalog leaders have created a sensitive revenue hole in their accounts. But above all, because we talk about the phones that will become the tenth anniversary of the line of Koreans.
Hence we are knowing, in the form of leaks, more and more interesting features of these future Galaxy S10, because there will be three unless the company denies it. We know about the three cameras in the back, the possible improvements depending on which processor they mount and, now, that they can be the first to introduce the latest internal memory standard. The UFS 3.0 is put to the shot of the Galaxy S10.
The Galaxy S10 could start from 128GB
Unlike other improvements of the Galaxy S10 that seem to depend on the model we are talking about, with the three cameras for the superior phone or the largest battery for the Exynos chip phones, this improvement could be transversal to the entire line of future telephones of Samsung jump from UFS 2.1 to UFS 3.0 , and the speed improvement that would be achieved with it.
The standard was announced this year, and some internal Samsung sources seem to confirm to SamMobile that these memories will be ready for the first half of the next year 2019. A date that would fit, if in the first quarter instead of the second, with the release of the future Samsung Galaxy S10 from the oriental manufacturer.
These memories would join other speed advances in the future Galaxy S10, such as the implementation of the 5G standard for mobile connections, accompanied by compatibility with 4.5G networks, or networks up to 2Gbps speed as presented by Qualcomm a few months ago. In addition, the filtered information also speaks of the future capabilities of these UFS 3.0 memories. According to the data, we would have options in 128GB, 256GB, and 512GB. The Galaxy S10 could have the ground, therefore, in those 128GB.
As usual, for now, there is no official confirmation and there is still enough for us to know the future Galaxy S10 from the hand of its manufacturer. Unless something changes this year, the appointment will be at the Mobile World Congress in Barcelona at the end of February 2019. Then we will know if these Galaxy S10 mount the fastest internal storage of the moment, and until what speeds take us.