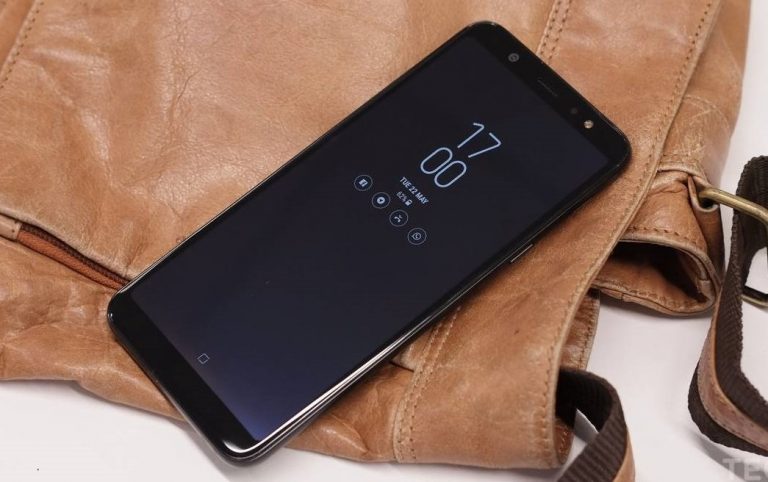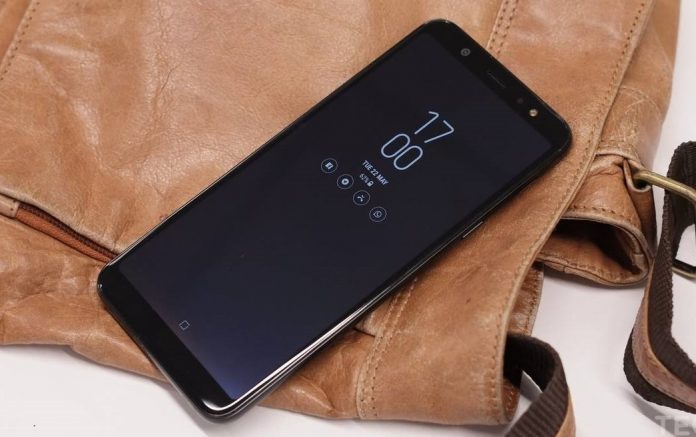 More recently, we got a new information about Samsung Galaxy P30 smartphone with one unique feature – a built-in display scanner of fingerprints. However, today, this smartphone will never enter the market, as instead of it, the South Korean corporation will launch the Samsung Galaxy A6S. That's the name of the smartphone that millions of people dreamed of.
Instead of Samsung Galaxy P30, Galaxy A6S is ready to launch first in China on October 11. It clearly shows that the smart-phone name has been finalized with new built-in features.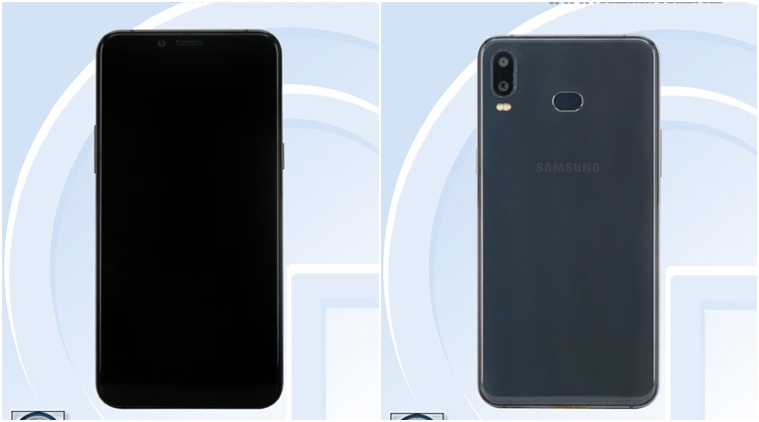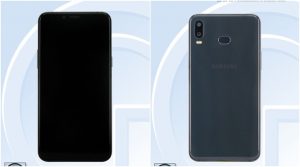 Also in the database TENAA, the smartphone appeared as Samsung Galaxy A6s. It features a built-in display dactyloscopic module, insiders assure. In the rest, like as, other smartphone devices are identical to each other, although, probably, they will also differ in the amount of operational and built-in memory.
Smartphone Samsung Galaxy A6s will receive a glass case, as well as a dual main camera with the support of 2x optical zoom. Also, it is equipped with 18: 9 Super AMOLED screen with the resolution of 2160×1080 pixels (FHD +), a dual front camera, supports dual SIM cards, a microSD memory card slot up to 256GB, USB Type-C and 3.5mm connectors for headphones, 3000mAh battery and a number of other features. The product will be sold for the first time on the territory of China, South Korea, as well as other Asian countries.
We still not found any detailed information on Samsung Galaxy A6s at the moment, except for the image of "younger" model, which can be seen in the photo above. And It is expected that the novelty will become a mid-range smartphone with a price tag of not more than $300. Thanks to which this device will be able to offer millions of customers exactly what they want and crave