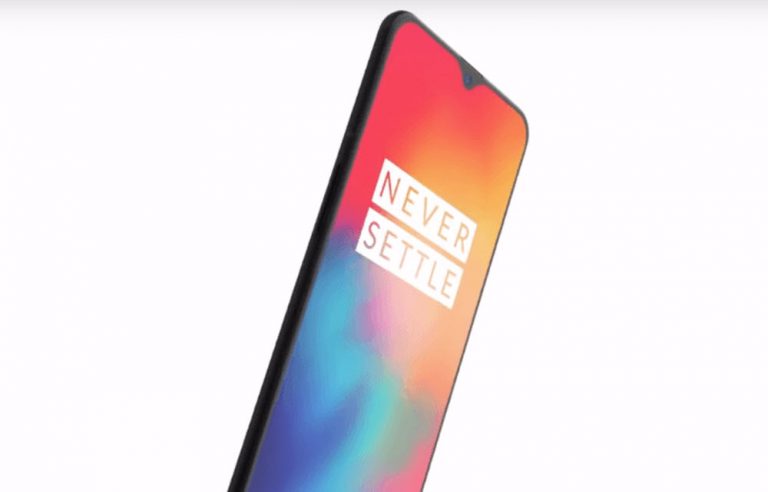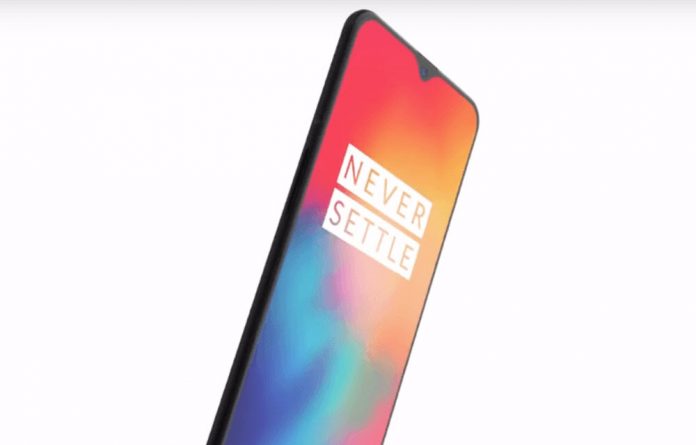 In the database of the Eurasian economic commission, there is evidence that Oneplus is preparing to release a new smartphone with the model number OnePlus A6013. Smartphone catchers didn't expect that it is a model of Oneplus 6T which should be released in this year.
Unfortunately, the Russian regulatory agency does not any provide details on the characteristics of Oneplus 6T. However, Oneplus doesn't liberate reasons for the release of its new flagship Oneplus 6t.
Almost no one doubts that the company will continue to produce two flagships annually not counting any special series. The existence of the smartphone OnePlus 6T is finally confirmed by the Russian agency.
The resource from Phonearena revealed details about OnePlus 6T. As Oneplus is traditionally positioned as a "Killer of Flagships" and in the new generation, two such killer features are expected.
According to the source, Oneplus 6T can become the first western smartphone with a 3d camera that measures the depth of space and the range of objects. The first such Asian smartphone should be Oppo R17 pro which will go on sale in China in mid-October.
It is confirmed that Oneplus 6T comes with packed features of Oppo R17. The features include a Triple camera runs with a module of Time-of-Flight for accurate and rapid three-dimensional scanning.
In addition to the ToF 3d module, the rear camera will receive a module with an image sensor. It also includes resolution of 12 megapixels and a changing diaphragm f 1.5-f 2.4 as well as an auxiliary sensor with a resolution of 20 megapixels.
Another feature expected to have a very fast charge. Oneplus 6T also equipped with Dual Battery where each module holds a capacity of 1850 mAh with a dash charge charger for 50 watts.
All this should provide the ability to charge the battery by 40% in 10 minutes. Other expected features include a 6.4-inch OLED display with a teardrop cut and a resolution of 1080×2340 pixels, a single-chip snapdragon 845 system, 8 GB of ram and 128 GB of flash memory, a 25-megapixel camera with functions based on an artificial intelligence. The release of OnePlus 6t on sale is expected in November and the price may be noticeably higher than the usual level for OnePlus.