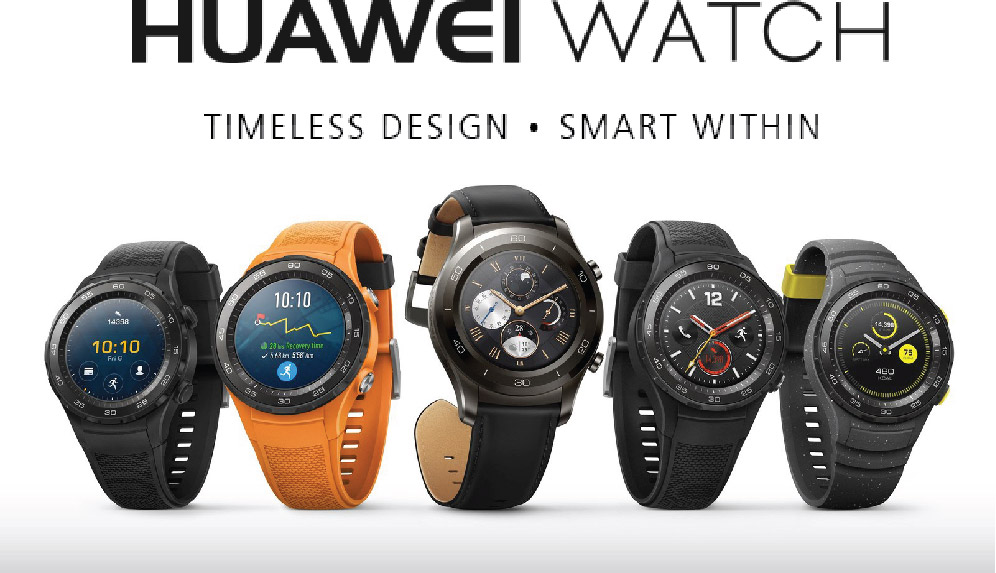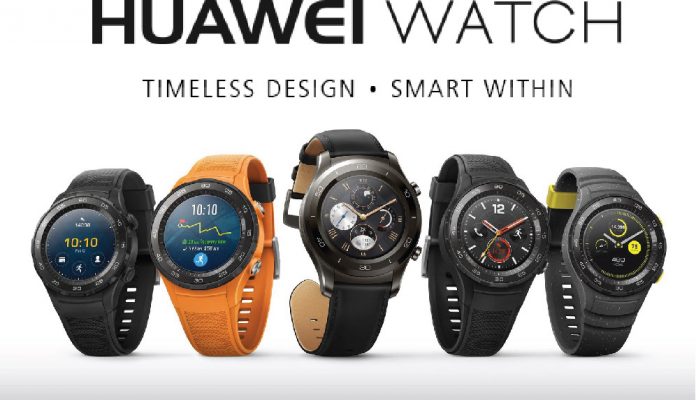 In October last year, Huawei and Mate 10 released the new flagship smartwatch Huawei Watch 2 Pro, which features eSIM dual terminal function. In April of this year, the company launched the Huawei Watch 2 at a low-profile P20 conference. It can be seen that Huawei still attaches great importance to the field of wearable devices such as smartwatches.
Recently, Huawei's new smartwatch HUAWEI Watch GT has got US FCC certification. From the perspective of certification, the Huawei Watch GT model is FTN-B19, which is exactly the same as the previous record of obtaining Russian EEC certification.
In addition, the FCC certification record also shows that the battery capacity of Huawei Watch GT is 410mAh, which is close to the 420mAh of Huawei Watch 2 Pro, which means that the difference between the two should not be too great. In addition, its charger also uses USB Type-C interface, the output power is 5V/1A or 5W.
Previously, Huawei Watch GT passed the Russian EEC certification, indicating that the certification time of August 23. At the time, the Honor Watch was also certified. It is worth mentioning that Huawei recently registered the trademark of HUAWEI Watch X, and may also be a new smartwatch to be released soon.
If you talk about the word GT, most people may easily think of Huawei's metaphysical technology GPU Turbo. After all, before Honor also launched a special extension model Honor 10 GT. But considering that this product is a smartwatch, adding GPU Turbo seems to be of little significance, and it is still impossible to confirm what this GT means.
According to previous speculations from foreign media, the HUAWEI Watch GT is likely to be the same as the previous Huawei watch, with a round dial design. And, it's also likely to increase the screen ratio by narrowing the border like the Apple Watch Series 4. In terms of configuration, the watch will most likely carry the Qualcomm Snapdragon Wear 3100 wearable processor, which is just released, with 768MB RAM and 4GB ROM to run the Google WearOS system. Also, it is known that Huawei Watch GT supports online payments.