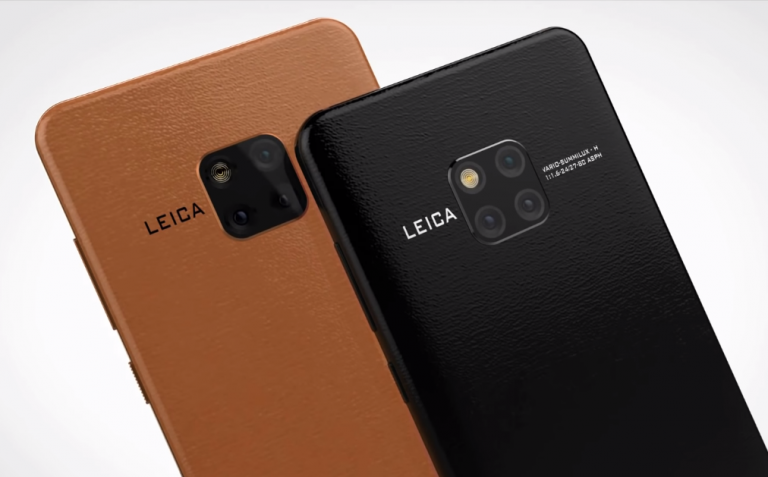 Huawei, which is on the heels of giant companies such as Apple and Samsung, presenting Huawei Mate 20 and Mate 20 pro on October 16. The Asian brand plans to reveal its new Mate line phones in the middle of the month, thus shaping its new bet in high-end smartphones for coming months. After several weeks of rumors and leaks, we gathered the complete key specifications and features of these two smartphones.
Huawei Mate 20 (Hima)
This phone, which will be the middle plate between the Mate 20 Lite and the Mate 20 Pro, will have a stylized aluminum body, with very thin bevels, fingerprint reader and some facial recognition features to catch up with the Galaxy S9 and iPhone X. These are the most outstanding and known specifications so far:
6.53 inches with FHD + 1440×2880 resolution (pixel density of 537 ppi)
EMUI 9.0 based Android 9 Pie OS
HiSilicon Kirin 970 eight-core processor
Internal storage of 128 GB/256 GB (Nano microSD)
6GB in RAM
40MP + 20MP + 8MP Rear Triple-lens camera
24 MP front camera
2D Facial recognition
USB type C
4000mAh battery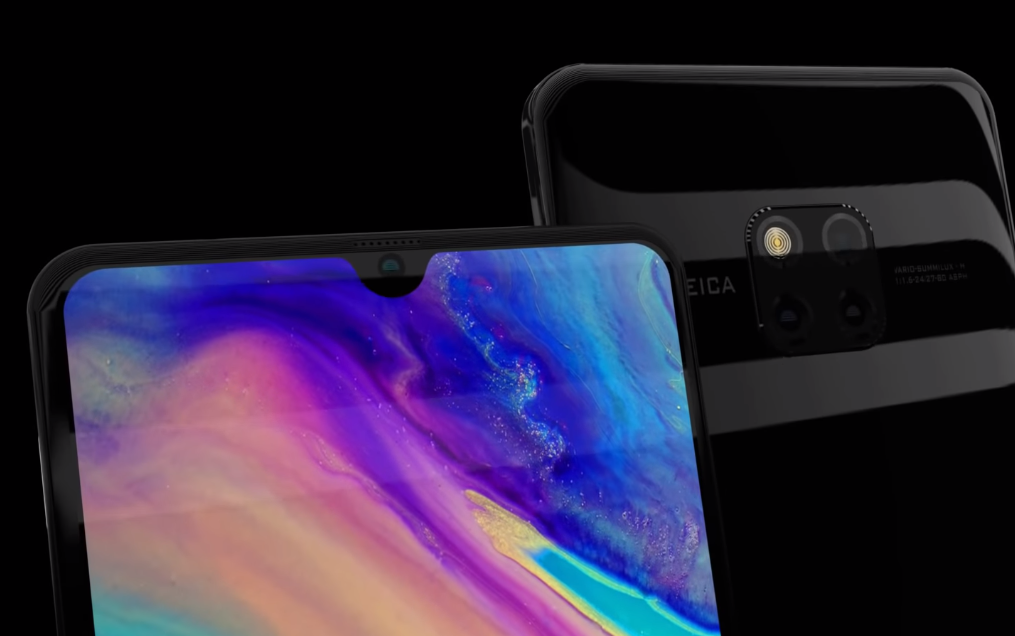 There's a leaked video in youtube that shows a design pattern of Huawei Mate 20. It is clearly shown that Mate 20 follows a water drop display and a fingerprint reader on backside under the camera module.
Huawei Mate 20 Pro (Laya)
This version of the phone is the one that is causing more interest, as it will probably be another smartphone to have three cameras on its back. And not only Huawei but the entire industry. In general, the Mate 20 Pro will be very similar to the former model, especially in the design.
6.9-inch curved OLED screen + 1440 x 3120 resolution (pixel density of 545 ppi)
EMUI 9.0 based Android 9 Pie OS
Triple rear camera of 40MP + 20MP + 8MP
24MP front camera
HiSilicon Kirin 980 eight-core processor
256GB/128GB of storage (expandable to 256GB)
6GB/8GB of RAM
3D Facial recognition
4200mAh battery
USB type C 1.0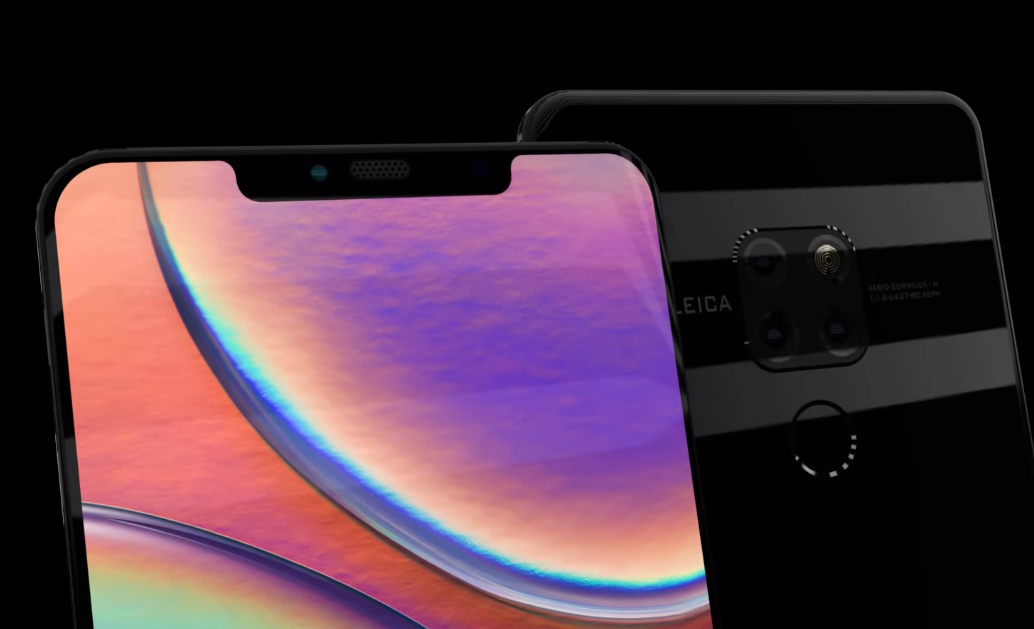 Mate 20 Pro looks similar to its former model but it has some more features like on-screen fingerprint scanner, extra battery life and more…Also, you can see both models in four variant colors of Black, Grey, Gold, and Blue
What New Features Are Identical In Huawei Mate 20 And Mate 20 Pro
On comparing both the series, we pointed out a list of new and trendy features. No doubt we cant see such keystones in any other smartphones this year. The list contains:
15W wireless charging
Next-Generation Super Charge 2.0
7nm Processor
HiVision Feature
AI Smart Zoom
Bone Voice ID Feature
Stereo speakers and 3.5mm audio jack
Prices and availability
On October 16, Huawei will announce the prices of these two flagships. It is important to note that Mate 20 series will reach several parts of the world excpet USA. However, some rumors have speculated the price tags of Mate 20 series.
Huawei Mate 20: US $840
Huawei Mate 20 Pro: US $ 1,115
These prices are far from official, but the leaks suggest it that way. It will be until next month to look after these smartphones officially.