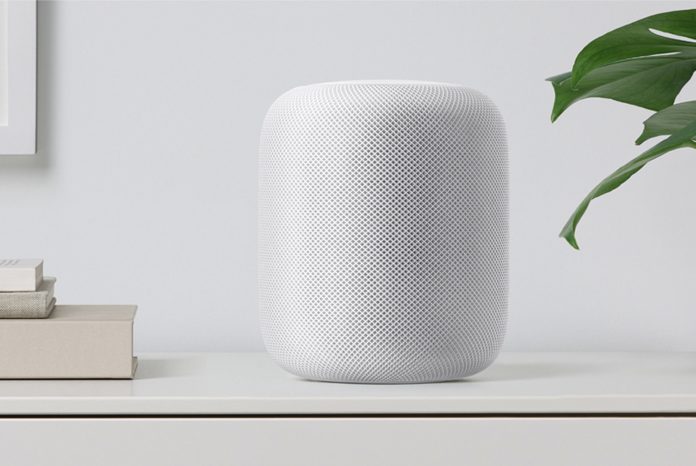 There have been large doses of hardware unveilings and usual software refreshes at the Apple's annual (WWDC). Besides iOS, macOS updates, the iPad, and MacBook has been upgraded, and of course, there are the Home Pod speakers.
There were rumors that Apple is finally improving its SIRI and will be pitting with other software oof its genres like Amazon Alexa and Google Assistant on the hardware and smart home front. It has finally introduced in the form of the Apple HomePod. Apple has announced its latest device to take on Amazon Echo and Sonos.
Aptly titled HomePod, and can be called a smart music system because it uses a special space awareness property too better fill the room with music. It also features "Musicologist" which is compatible with Apple Music and to stream the music you ask for courtesy the built-in Siri feature. The Siri software has been further upgraded, and now you can ask more complex queries like who is the music composer or drummer in a particular song.
The Cupertino-based electronics company has dubbed the device as a breakthrough home speaker and has put the emphasis more on audio quality. The device is packed with speakers having an array of seven tweeters and a woofer.  Describing other products of its genre Apple CEO Tim Cook none can match HomePod because it has the right balance of being a smart speaker as well as producing unmatched audio quality.
The Homepod is yours for $349 and is available in two colors –black or white and can integrate Siri in an Amazon Echo / Google Home-like use case. Users can also enquire about the day's weather and news briefs. The device will start shipping to users in US, UK, and Australia and will be available in other countries by next year.